We Review. We Troubleshoot. And We Share Wearable Tips.
Apelo Studio focuses on everything smartwatches, fitness trackers, smart rings, and so much more. From research and testing to reviewing and troubleshooting, we help you push the envelope of what's possible in the wearable space.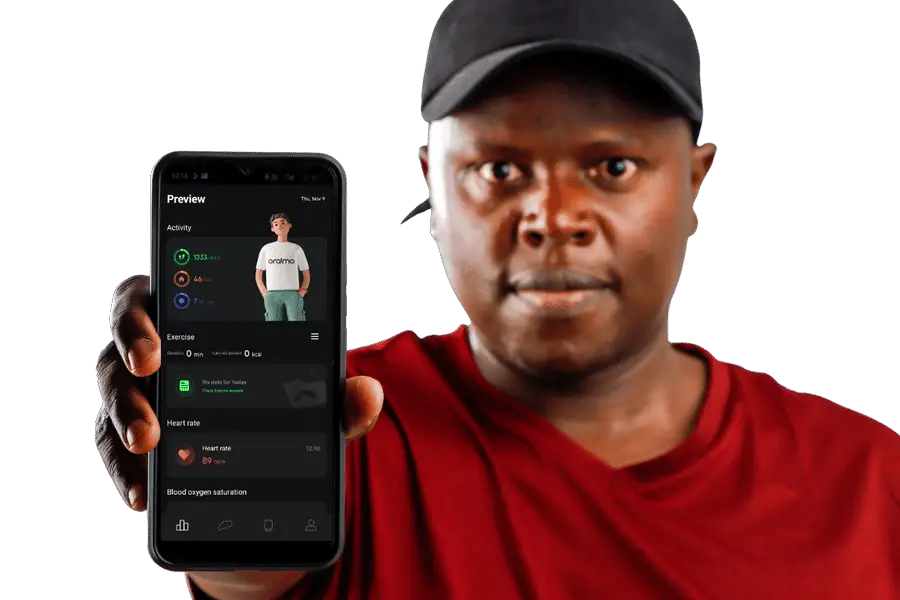 ---
What Can I Find On Apelo Studio?
Apelo Studio focuses 100% on wearables and their apps.
fitness trackers
Our fitness trackers guides are specifically for those who want to take their fitness tracking to the next level.
Whether you want to count steps, track elevation, or run a sprint timed with a stopwatch, or collection has the right guides for you. Plus, we give you tips to get you the most out of your model.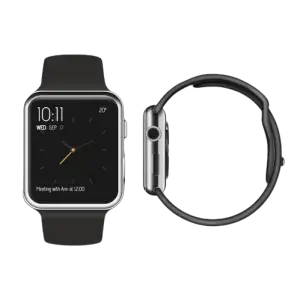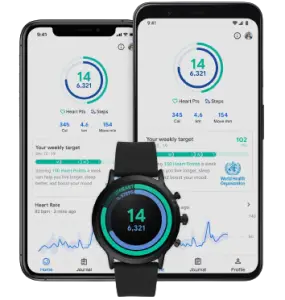 Wearable Tips
So you're not sure how to use your smartwatch beyond reading time and counting steps? Or maybe you're already looking for ideas to push your watch beyond its limits while optimizing its performance?
Our guides help you uncover some tips you may not have tried yet, so you can get the most out of wearable device that you have.
smartwatches
Our smartwatch collection are some of the most simplified guides you will find on the web.
We focus on brand analysis, specifically examining Apple, Fitbit, Samsung, and Garmin watches, to give you all the information you need to get the most out of your current model.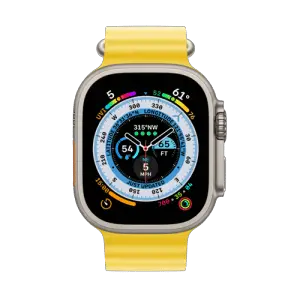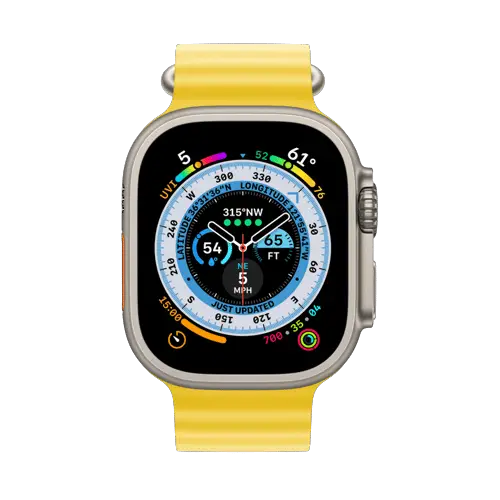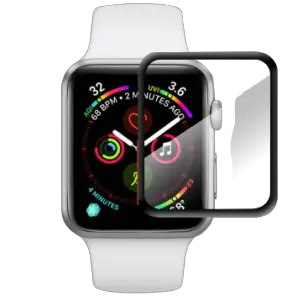 Troubleshooting Guides
From software glitches to syncing issues to inaccurate stats, there are many smartwatch problems that can frustrate you for sure.
With the help of our troubleshooting guides, you can fix any smartwatch problem. Most of the fixes take five minutes give or take, even for people who aren't as tech savvy.
Wearable apps
Fitness trackers and smartwatches need companion apps, as they're the bedrock to which we sync health and fitness stats for further analysis.
From Garmin Connect and Google Fit to Samsung Health and Fitbit, there are many helpful apps to use with your smartwatch or fitness tracker.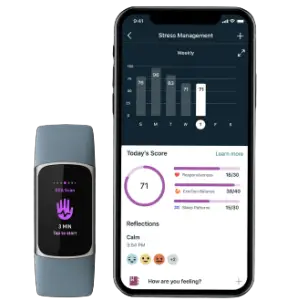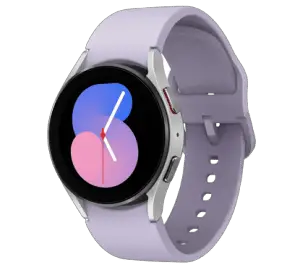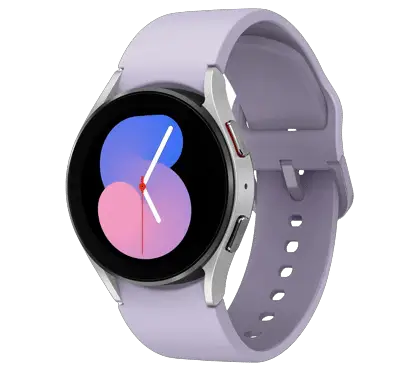 Product Reviews
The smartwatch market is filled with many brands. So many, in fact, that choosing the right model can be quite a challenge.
We do the research, testing, and review to help you make the right purchase decision. Buy the best wearable right the first time and then learn how to get the most out of it everyday.
The core focus of this platform is on the everyday problems that every wearable device owner face. Whether you have no idea how to push your smartwatch to the limit or you have a problem you need solved, there's a chance we have a solution for you already.
Apelo Studio will strive to be a platform for the real humans who want to learn a thing or two – or perhaps eve everything – about wearable devices from popular and less known brands.